The very first mindfulness app for children! Calming music, vibrant colors, endless templates, what more could you ask for? Watch your child fall into a serene state of mind and get creative with Zen Studio. With an array of designs and colors right at their fingertips, this app is sure to bring out the originality in everyone!
With its play environment that reflects that of a school and many personalizable components, Name Play game will motivate the child to explore reading and writing exercises in comfort and style. Turn off the lights and battle pesky parachuters, play with letters as they float through space, create birthday invitations with the typewriter, and even learn the importance of caring for one's belongings!
---
Learning high frequency words is an essential step in a child's journey to becoming a fluid and accurate reader. Thus, Seven Academy has created a game with the mission of providing the child with ample practice in reading and writing the most common words in English. Such extensive training is made possible by our artificial intelligence, which detects the words that need the most work!
Very young children can learn to recognize written words that are related to their world. In the kangaroo's shop, words can be traded for gold coins. To win virtual coins, children will have to play the 5 mini-games. A good opportunity to start reading !
---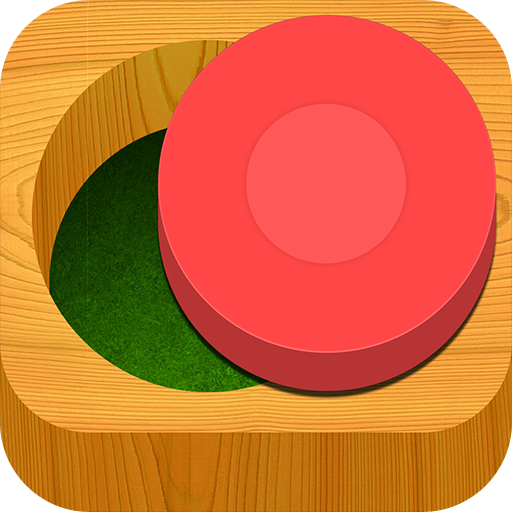 Busy Shapes helps children improve their ability to handle simple objects through a series of puzzles, in which they must change simple shapes and place them in proper holes. Along the way, the app responds to each child's actions with positive guidance and motivation, and never with discouragement.
Explore a captivating digital playground in this tantalizing puzzle game! Children manipulate gears, chains, rods, and pulleys, to pull themselves through each level, which teaches them how different mechanisms affect one another when constructing a machine.
---
Subscribe to receive your Seven Academy's grown-ups newsletter !
To keep track of our latest games and parental dashboard updates, enter a grown-ups e-mail address.